Services
Photo reporter specialized in travel and street photography, wedding, event reportage and iconic portraits in Tuscany landscapes.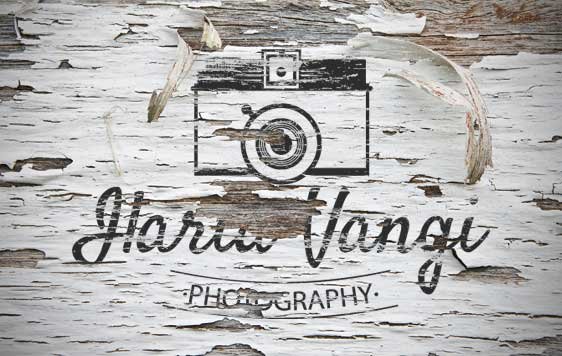 TRAVEL PHOTOGRAPHY
I often travel for business and leisure and I describe the journey through my pictures. Since 2015 I've been a regular contributor of Italian magazine Travel FanPage and here you can find my photo galleries You Media.
I'm also specialized in travel reportage, including live reportage as you can see in Fanpage Tour in U.S.A.
WEDDING PHOTOGRAPHY
The best moment in a couple's life is the wedding day. Thanks to my experience, my professional equipment and my sensibility I realize special wedding reportages, characterized by naturalness and emotions. I'll attend your wedding being discrete and professional at the same time. I'll be with you from the wedding preparations to cake cutting, all day long, if needed.
If your family and friends couldn't join you for your Tuscan wedding I can transform it into a social event by sharing live the most important moments through my pictures.
MOBILE PHOTOGRAPHY
Mobile photography is a new and fast way to see the world through photography.
I'm an Instagram specialist and I own some special accounts: @lili76photo, where I share pictures from my daily life and travels, @dog_dogs_dog influenced by Master Elliott Erwitt where I share pictures of dogs, and @thepostcardsproject where I share postcards of my travels. This last project was featured in the Italian newspaper La Repubblica.
Most of the pictures are taken with my iPhone using the app Hipstamatic. Since 2013 I 've been managing the two official accounts of Discover Tuscany and Visit Florence, some of the most followed accounts about Tuscany and Florence.
EVENTS
I'm a photo journalist, therefore I have the skills to tell an event live. I can realize professional reportage following the 5 W's.
I'm skilled to realize a complete portfolio of any event: thanks to my pictures you would know when, what, who, where and why the event took place.
During my work I use wireless equipment (reflex camera, pc, tablet, smartphone), so that I can immediately share the pictures with customers.
PHOTO EDITING
You cannot be a professional photographer without using a photo editing software. I have a professional knowledge of Adobe Photoshop, that I use to retouch pictures.
I'm also the photo editor for Discover Tuscany, Visit Florence and Chianti.com, I'm in charge of selecting the images for the related Instagram accounts.
TRAVEL BLOGGER
I love travelling and writing about it. I'm a regular collaborator of Italian travel magazine Travel Fanpage.
Since 2015 I've created  and managed the Italian blog Tuscany Buzz together with my colleague Ilaria Gori. Thanks to our blog, dedicated to Tuscany and its "dolce vita", we organize events dedicated to mobile photography and social tours for international bloggers and Instagramers to discover destinations and local activities and promote them worldwide. Recently we organized #ElbamyLove and #Toscana900.
Most photographers work best alone, myself included.