Ilaria

and turists
I decided to specialize in holidays reportage for foreign people visiting Tuscany.
I don't just take pictures of your happy moments in Tuscany but I can go with you through the best Tuscan places. I also organize small photo tours in Florence, to capture the best city's spots and sightseeing. During a "special for tourists" photo session I can capture the happy and joyful moments of your Tuscan life during your wedding or special event. I can also share the best pictures live on social media.
If you want to have beautiful and professional pictures of your dreaming Tuscan holiday and you don't want to worry about taking pictures but just having fun, then e-mail me, I'm the photographer you're looking for, discover beautiful Florence, Tuscany and Italy with me!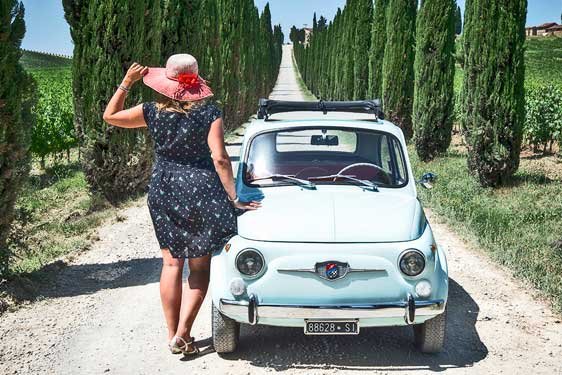 discover
Florence
and Tuscany with me
A camera teaches you how to see without a camera.